Looking for a Perth plumber who does the job without a hassle?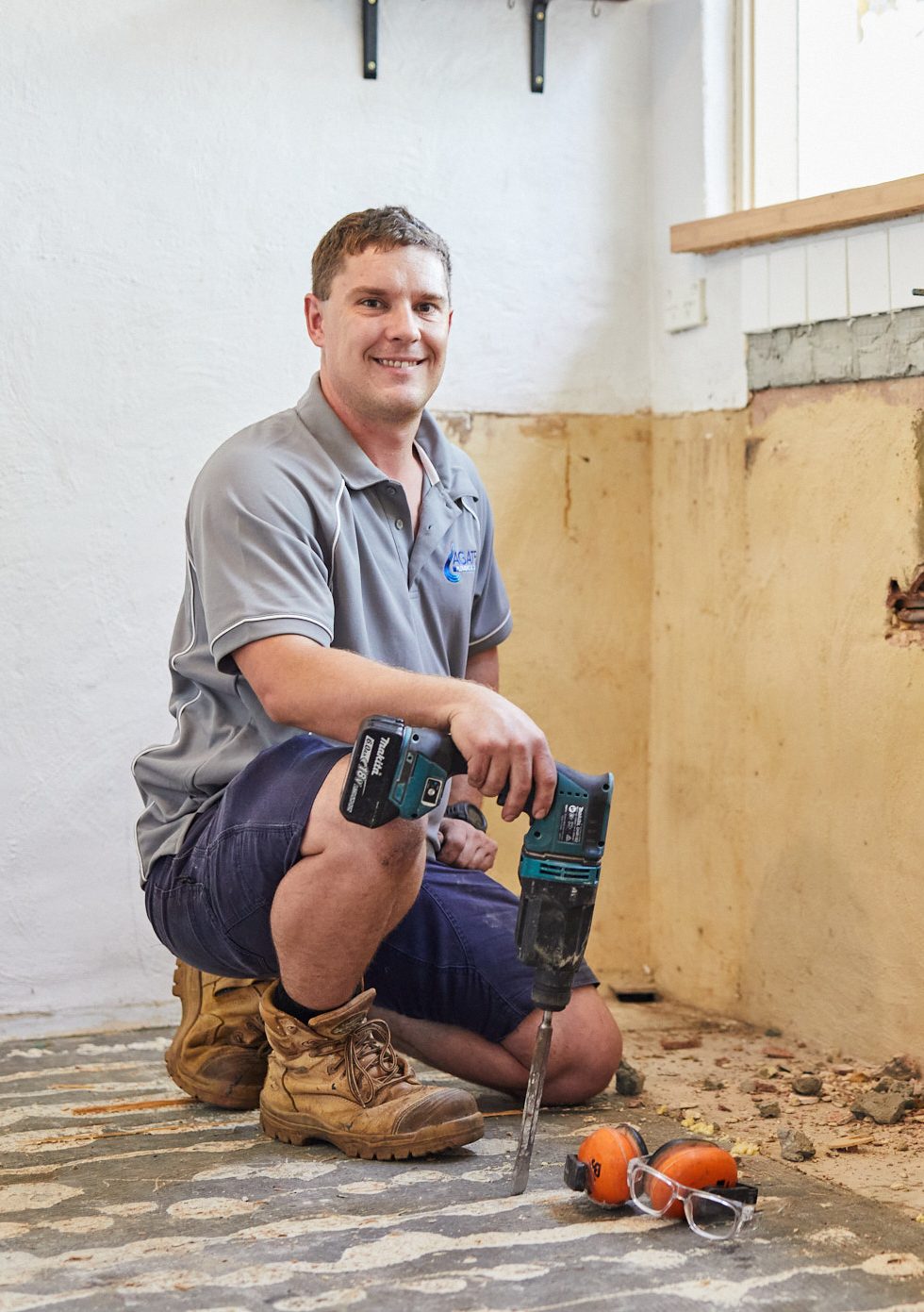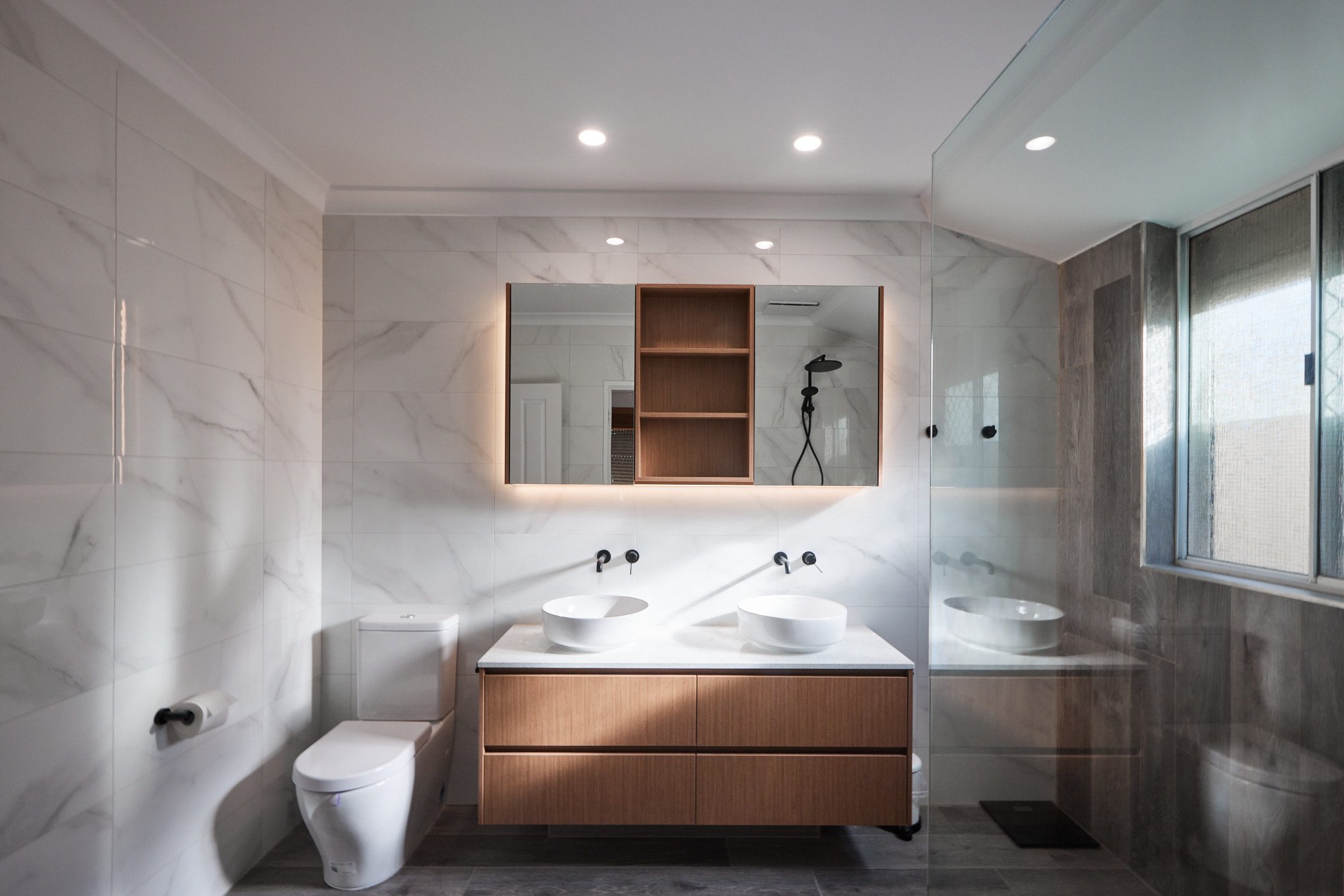 From our happy customers!
We recently had our bathroom and laundry completely renovated by Jake from Agate Plumbing and Gas and the finished product looks amazing. Jake was able to provide invaluable knowledge and recommendations. All tradesmen that Jake employed were on time and the quality of their work was outstanding. We would highly recommend Jake from Agate Plumbing and Gas for any renovation or any plumbing needs. A job well done!!
Thanks for doing such a great job. You were very efficient and organized, always quick to respond to any messages and did a great clean up after you were done. We will be sure to recommend you to our friends.
Jake has been our go to plumber for the past 5 years. His prompt & professional attention when there is an urgent plumbing issue is his main concern.

Plus his expertise and advice with our recent kitchen & laundry renovation was invaluable,  this coupled with his superior workmanship made the whole process seamless. Highly recommend Jake's services.